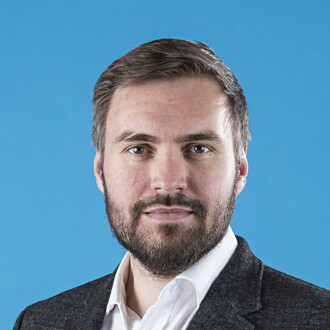 Andrew
Managing Director
Why did you found Pareto?
Fundamentally I was frustrated at how poor the big service providers were at delivering to customers. I always felt that customers needed to shape their requirements around the need of the service provider which just didn't sit right with me. The concept of Pareto was to build an organisation that could mould itself, via technology, to deliver to the exact requirements of our customers. The other reason was to build a team of absolutely awesome people that loved working for Pareto and were rightly treated as the most important asset to an organisation.
  What do you love about Pareto?
I am exceptionally proud of the talent we have within our business and the world leading organisations we serve. But, the thing I love the most is the "good that Pareto has been able to do. We have supported so many initiatives and helped a number of people along their own personal journeys with us. That makes me feel great and that is why we #LoveWhatWeDo.
  What do you want to be when you grow up?
I'd like to be the guy on the X Factor that is stood side of stage and counts down "3, 2, 1, go" as the contestants go on stage.
  What gif best defines you?
Jennifer Lawrence and the chocolate cake!