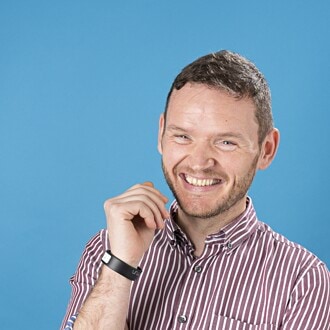 Chris
Senior Account Manager
Why did you join Pareto? 
I joined Pareto because of the passion to deliver and make a difference in the FM world and cake , I do love cake
What do you love about Pareto? 
I love that I can be my true self and we all help each other across the company 
What do you want to be when you grow up?  
Rock star ……
 What gif best defines you?