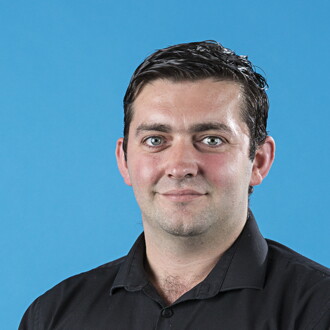 Daniel
Technical Account Manager – Pareto FM
Why did you join Pareto?
The main reason I joined Pareto was for the fact they share the same beliefs about FM & Engineering that I do look after your clients and your engineers the rest comes second.
What do you love about Pareto?
We deliver on our promises. The big difference with this company is that everyone is approachable from all levels and everyone has a voice. To be able to visit every account and expected to put the hours in with our clients and engineers is what makes us different and such a close nit company and enjoyable place to work.

What do you want to be grow up?
Batman