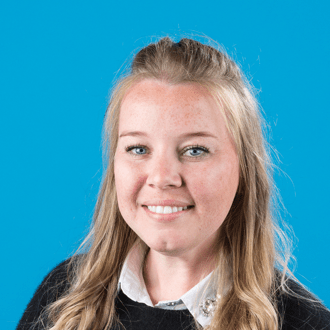 Daisy Lloyd
Account Manager
Why did you join Pareto? 
I joined Pareto back in 2017, I was excited as I felt like Pareto were doing things differently and it was clear how much they were promoting women in FM.
What do you love about Pareto? 
It was obvious from the get go that Pareto were investing in me,  not just for my current job but for my future career. I also love the community we have built within our team, it's inclusive, fun and expect to eat loads of doughnuts!
do you want to be when you grow up? 
I always wanted to be a Vet but I'm allergic to cats!
What gif best defines you?