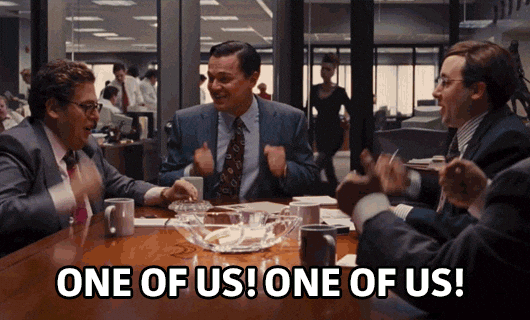 We established Pareto Facilities Management to create the most service focused, customer centric, facilities management company in the UK.
We operate with an entirely flexible model that allows us to build our service solution around each organisation we partner with. We believe in account management and our teams are formed of professionals qualified to the highest levels within FM.
We apply intellect and intuition to our service offering, embracing technology and innovation at every opportunity, to deliver exceptional service.